Sewing - Soft Sculpture (Plush) & Other Fiddly Bits

Plush Hats
$30 - $50. Depends on the level of detail (and whether you want the inside lining or not. I'd recommend it if only because they make warmer winter hats).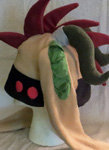 Minecraft Plush
$40. Measures between 11 and 14 inches.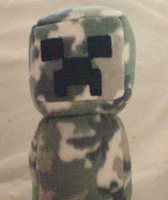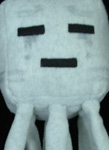 Regular Plush
$80 - $90. Measures (roughly) 7 inches.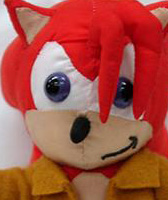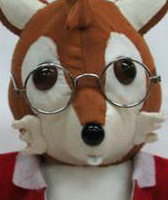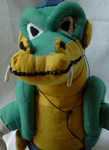 Advanced Plush
$120 - $140 Measures (roughly) 10 inches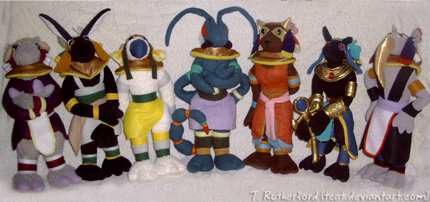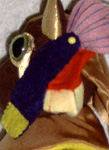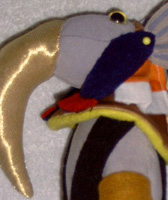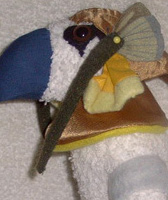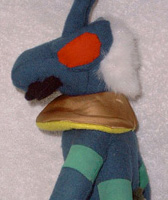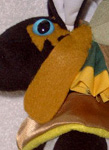 Large Plush
$160. Measures about a foot tall.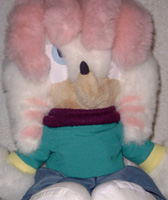 Custom Figures
Priced on a case by case basis depending on materials available.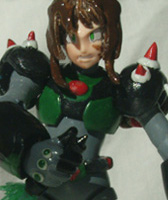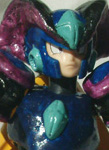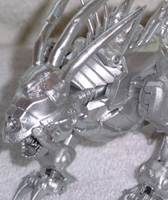 More (and older) examples can be found here on my Deviant Art page.

Take into account that commission prices are determined by:
1. Level of detail.
2. Fabric, stuffing and addition supplies needed.
3. Amount of work and time (generally between 8 and 20+ hours)
4. Gas required to go back and forth to the fabric store and back and forth to the post office. I live out in the middle of NO WHERE.
5. $5 for shipping in the US ($8 to Canada/Mexico, $16 for everyone else).

I do not work for free. I'm in this to make a profit and help keep bills paid.


ALL orders MUST be paid up front in US dollars, preferably through Paypal. This allows me to be sure I have everything payed for before starting. Do please be understanding that real world crisis/work related events take precedence first and foremost. Serious inquiries appreciated, general questions accepted.

So far what I WONT do:
Anything in the fetish/kink area, plushies of "adult" nature, or baby furs. I have the right to say "no" if your plush is way too far out there in design. There's just some things I also CAN'T do in terms of skill level.