Illustration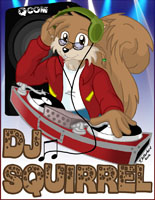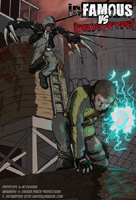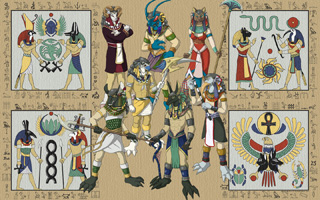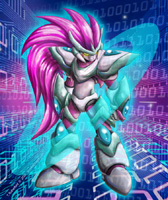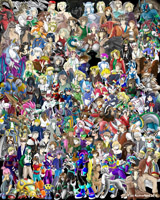 Graphic Design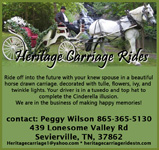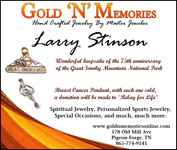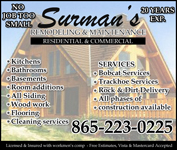 Fee/Hedrick Family Entertainment Group: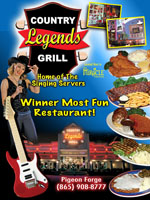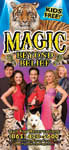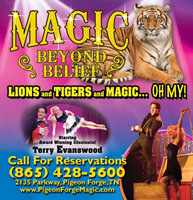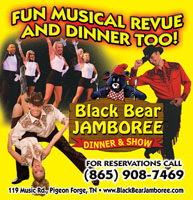 Triumphant Quartet: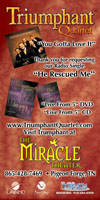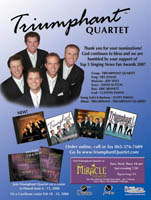 The Valley Voice Newspaper:




Left: The Troll. Meant as a bi-monthly contest in the Valley Voice The Troll acts a marker for the classic "Where's Waldo" game through the newspaper. It its up to readers to find the Troll and call into the paper with his location to win that weeks prizes.

Below: Various cover layouts of the Valley Voice during her time as Production Manager & Graphic Designer.